We can only recommend what we want to use to the customers.
About MD-GEL… We have been able to create about 400 colors line up to meet every individual preference.You will certainly find your favorite color among our colors line up.All gel are Made in Japan and top quality.
Clear gel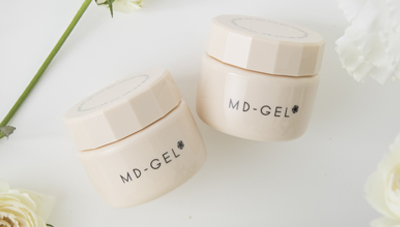 Clear gel for variety of
professional usages and purposes.
2 types of Clear gel specially designed to meet different nail condition for salon professional work, such us Base gel, Top gel, Mixing gel, Parts gel, and Extension gel.
COLOR GEL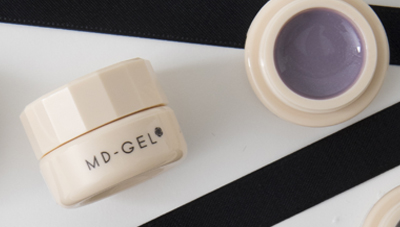 The diversity of colors that are full of different characters will present a new aspect of art for you.

Color gel is quite easy to work with, not only single color but also suitable to delicate artwork. More than 400 colors to choose from, surely you can find the one you want.
NAIL PRO MACHINE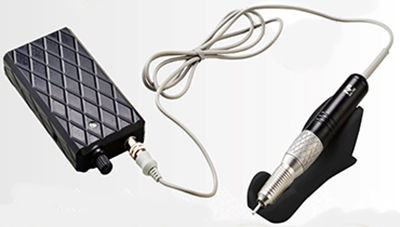 High grade professional nail machine with authentic functions that everyone can use.
A stress-free designed nail machine, which allows you to switch on/off and forward/reverse with just one button. This machine is the smallest, lightest, thinnest nail machine with brush less motor which does not create internal heat. Straight cord that is less likely to get tangled up and a cord connected to the hand piece that will not be disconnected from the machine, is one of the reason which makes this machine easy to use.