True secret of beauty lies in your existence.
U3 Nail started in Japan, and has become very popular. We have opened 100 salons overseas. We have set a reasonable price so that everyone will become more beautiful with beautiful nails. U3 Ikebukuro is the only nail salon in Japan, and also is a JNA certified nail school. We look forward to your visit.
FEATURES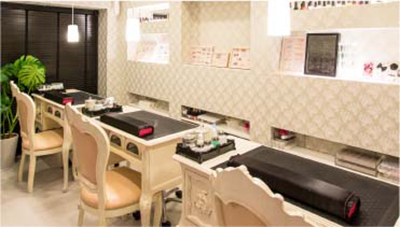 Over 1,000 designs you can choose from to find your favorite.
From simple design to the latest trends, over 1,000 designs are available. You can easily choose a design that suits you from iPad. We use highest grade Swarovski stones for art.
STAFF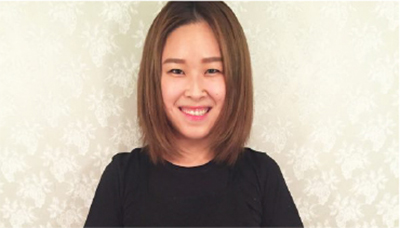 "You can count on me about your nail."
I am a bright and cheerful person, I love exciting things and to have fun. You can count on me, from trend design to detailed art. Let's chat while your nails are beautifully done.
Please feel free to ask me about the nail design or anything you want to ask!